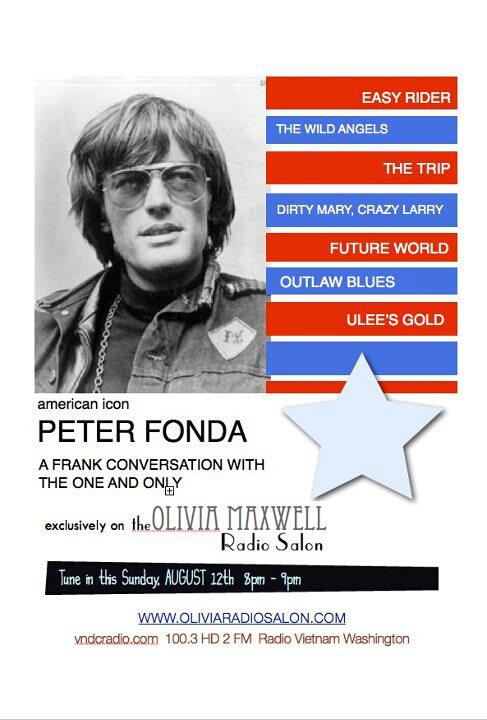 "PETER FONDA, an American ICON chats with the O."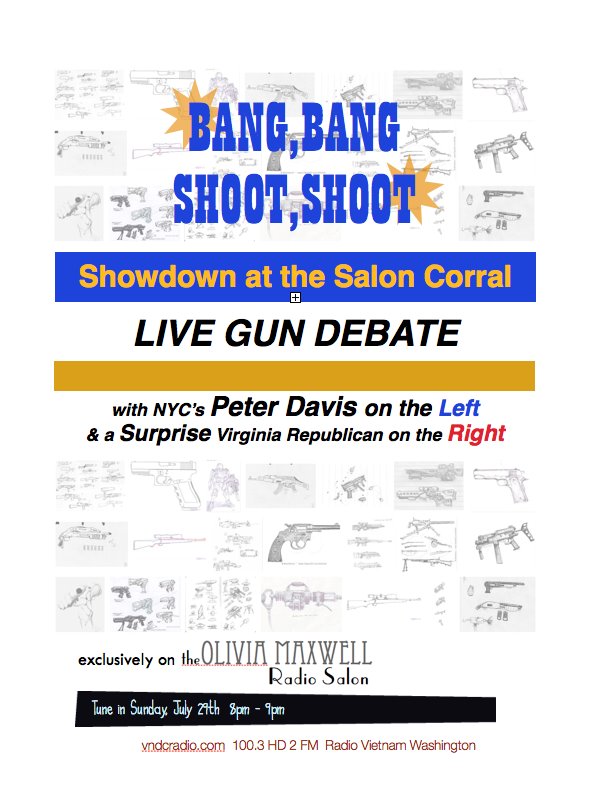 ".NYC's PETER DAVISwith VIRGINIA'S FRANK LANZILLO --- BANG BANG BANG!!" "LIVE GUN CONTROL DEBATE"
HAMMERED SATIN!
with Noah Wallace and Conor Behrle.It's always a Valentine on the Salon.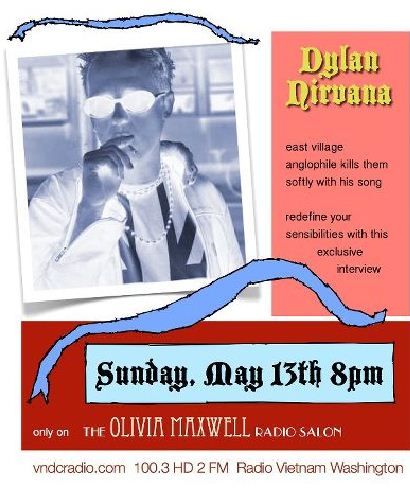 CBGB's pint-sized bleached hair punk rocker DYLAN NIRVANA (New York Magazine) ...
JIM NEVERSINKlooserbilly genius takes us to another world which will melt you.
"one of the finest songwriters in South Africa" and likened to Johnny Cash; the album was called "damn good"; "judderingly beautiful" and "country rock at its best".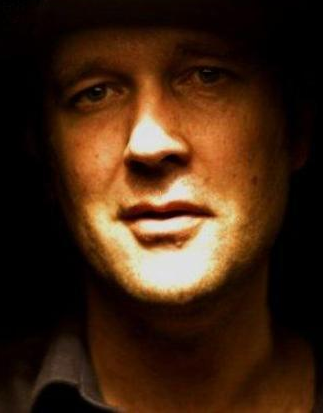 London-based music industry mogul, DJ and musician. McGee co-formed the independent.
Creation Records label (1983-2000) & Pop Tone Records. He has discovered & signed sensational talent like Oasis & the Glasglow band Glasvegas.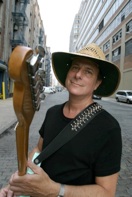 GARY LUCAS
A world class guitar hero, a Grammy-nominated songwriter, and composer, an international recording artist with over 20 acclaimed solo albums to date, and a soundtrack composer for film and television.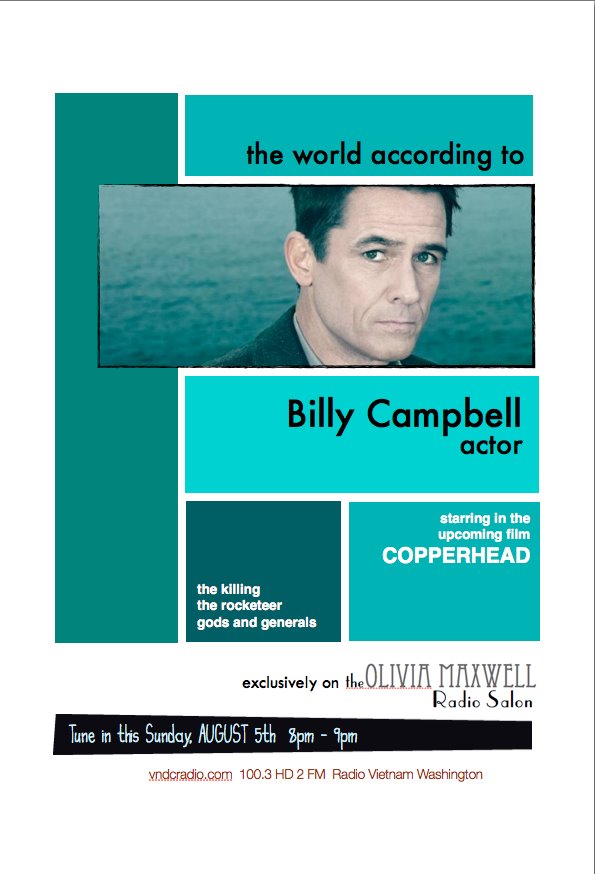 American Film and Television Actor, the Wonderful and Sublime BILLY CAMPBELL
"GOLD TOP COUNTY
RAMBLERS"
...... Virginia Sweet!
O dj' solo dedicated to the
late great LEVON HELM
COOPER HUCKABEE
Uber talented film and television actor.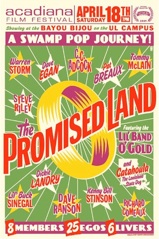 The Promised Land -
A Swamp Pop Journey
This is a story of bringing together heroes in a marriage of styles, myths, music and personalities.
Tracing CC Adcock's search through the swamps and flatlands of South Louisiana we witness, firsthand, the formation of a band of unsurpassed talents and heart-warming personalities they now call Lil' Band O' Gold. Winner at the Melbourne Film Festival.
BARNEY CORDELL
(executive producer)
TARKA CORDELL
(exec.producer/director/
conception/editor)
MATTHEW WILKINSON
(director/director of photography - The Promised Land -
A Swamp Pop Journey)
Matthew Wilkinson is a much in demand young filmmaker sought after for his vibrant tones as a cinematographer and his street wise expertise as a director.
(proceducer/conception/narrator/vocals/guitar - The Promised Land - A Swamp Pop Journey)
Lafayette born CC Adcock, a musician of meteoric talent, has packed a lot of living into his 33 years with long stints slinging guitar with Bo Diddley and Buckwheat Zydeco, two highly acclaimed solo records, two feature film scores, album productions and thousands of live shows worldwide.
TRESSA K.
Sweet dandelion girl TRESSA K. Children's book author and artist enchants.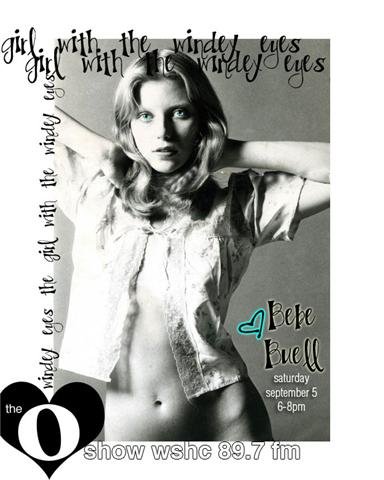 GORGEOUS BEBE BUELL, "The Filet Mignon of Rock & Roll," shines on the O show
THE LOST BROTHERS with OISIN LEECH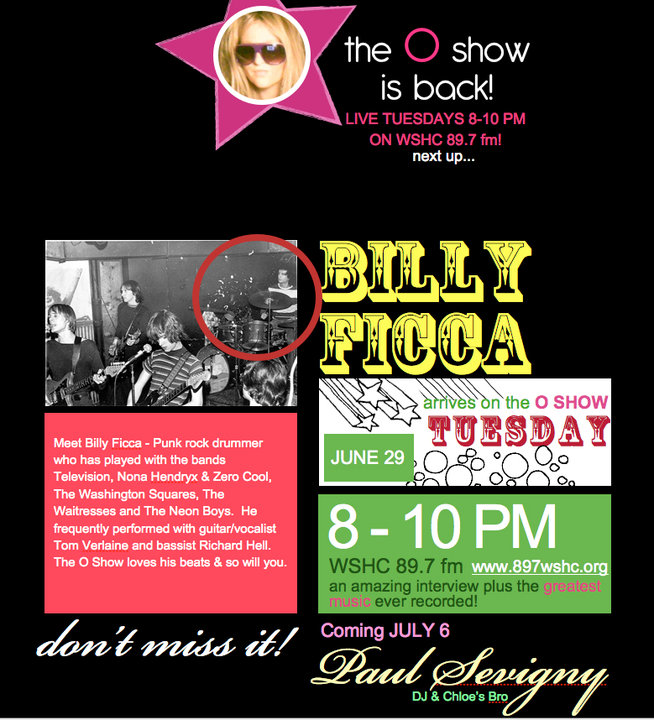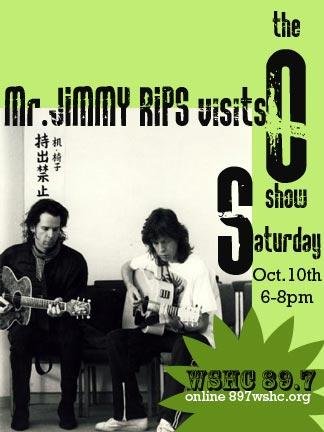 JIMMY RIP Visits the O show
"If IRVINE WELSH is the cutting edge HARRY MULLIGAN is the bleeding edge."
"The hottest ticket in town, star journalist, the one and only PETER DAVIS!"
RALPH CARNEY
Here's the 3rd solo album from a multi-instrumentalist/horn player who has spent the better part of the last 2 decades criss-crossing the world, on stage and in studios with the likes ...
HÅKON LERVÅG
the Norwegian /Danish tune smith colors the Danish Underground and appears on "The Olivia Maxwell Radio Salon".
Extraordinary Composer and Exceptional Saxophonist RICHARD LANDRY Live on the O show
TAMERLANE PHILLIPS singer/songwriter, spiritual, California Dreaming from NYC. The son of Papa John shares his thoughts, music and stories! TAM.
DARYL K and Olivia are kindred spirits as they wax poetic "WE ARE UNSTOPPABLE ANOTHER WORLD IS POSSIBLE." Raw--Real IS FASHION.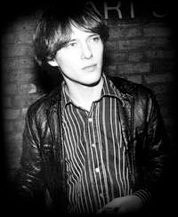 The iconic Guitarist & Alchemist RICHARD LLOYD Debuts His Latest on the O show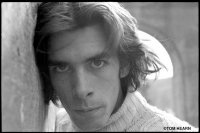 Roderick Edward "Legs" McNeil is the co-founder and a writer for Punk Magazine. He is also a former senior editor at Spin Magazine, and the founder and editor of Nerve magazine.
He also authored Please Kill Me: The Uncensored Oral History of Punk with Gillian McCain (Penguin Books, 1997), The Other Hollywood: The Uncensored Oral History of the Porn Film Industry, with Jennifer Osborne and Peter Pavia (Regan Books, 2006) and "I Slept with Joey Ramone" with co-author Micky Leigh.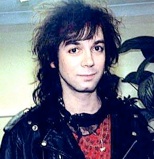 One very important fact about Alan Merrill: He was the lead singer and songwriter of the first and original 1975 version of "I Love Rock N Roll" with his band, The Arrows. The song has become an enduring international rock anthem, recorded by Joan Jett, Britney Spears, and many others.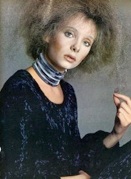 Muse, model, musician with keen insight and brilliance in music and character. She was an icon waife, muse in the film/music scene in swinging 60's London.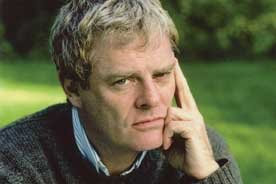 Vanguard Film Director PAUL MORRISSEY on the O show